Armed Security, Unarmed Security, Standing Guard, Security Patrol
Security Services in Los Angeles, California
Security Service You Can Trust.
Security Guard Solutions Inc. is a private security company in Los Angeles, California, offers security guard services for commercial, residential, shopping centers, educational, industrial and government facilities. We also specialize in events, expositions and trade shows, conferences, performances, concerts, movie production, sporting events, tournaments, entertainment industry, and many other private security services. Security Guard Solutions is a full-service security guard company in California.
Some of our clients include: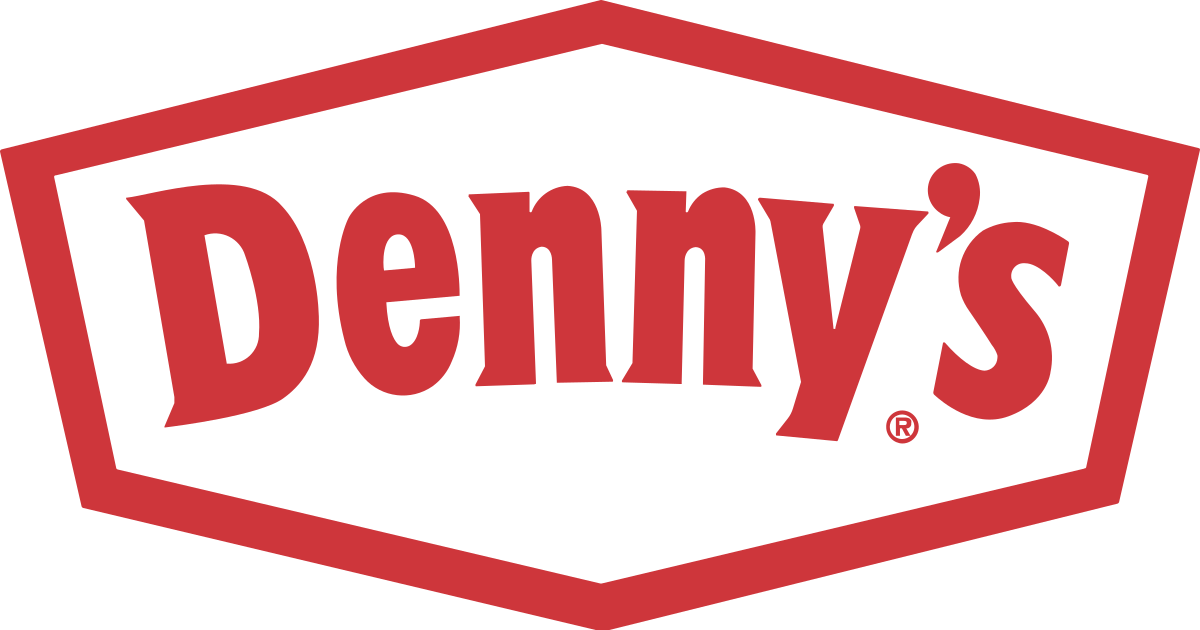 Los Angeles Private Security
Established, reliable and accredited security guard company
Security Services in Los Angeles, California
At Security Guard Solutions Inc., we are committed to providing our clients with the highest quality security services available. We understand that security is a top priority for our clients, and that is why we go above and beyond to ensure that their safety and security needs are met.
Our team of security guards are highly trained and licensed professionals who are committed to providing the highest level of service possible. They are equipped with the latest technology and equipment to ensure that your property is fully protected.
We understand that every client's needs are different, which is why we offer customizable security solutions to meet the unique needs of each individual client. Whether you need security for a small business or a large event, we have the expertise and resources to handle any security challenge.
We understand that our clients rely on us to keep their property safe and secure, which is why we take our responsibilities very seriously. Our team of security guards are available 24/7 to respond to any security concerns, and we are committed to providing our clients with the highest level of service possible.
With more than 20 of experience in the security guard industry, we have developed the skills and expertise to handle any security challenge. Our team of security guards have experience in a wide range of security situations, and we are confident that we can provide you with the security solutions you need.
Top Rate Security Company in Los Angeles, California.
​Our goal is to provide each client with a level of professionalism, integrity and loyalty that shows itself by our position in the industry. By utilizing our security services you will receive the maximum amount of protection and value for your investment.
Private Security Projects Completed
Experienced Security Guards
Commercial Security Services
Residential Security Services
SECURITY Services COMPANY
Security Guard Solutions is a top rated Los Angeles private security companies. Our highly trained and trustworthy security guards provide our clients with high quality security services at the most competitive rates.
Security Guard Solutions' mission is to deliver exceptional security services throughout California.
Top Rated Security Services Company
Protecting Los Angeles Area Communities
SECURITY GUARD SERVICES IN LOS ANGELES, CALIFORNIA
Security Guard Solutions is committed to providing reliable quality private security and patrol services to a variety of industries through custom-designed security plans, highly-trained security guards, and excellent customer service.
We are very pleased with Mustafa and his team at Security Guard Solutions. The management responded quickly to questions and needs and the staff are always on time, professional, and very easy to work with. I would highly recommend Security Guard Solutions to anyone who wants to feel safe.
Look no further than Security Guard Solutions if you want a company that will not only meet your standards, but will also care for and go above and beyond with the service they offer. They will work with you on any occasion, on any day(s). I am extremely satisfied with the level of service and response I receive from this business. I finally have peace of mind knowing that Security Guard Solutions is looking after all of my assets. Thank you so much for all of your hard work.
They are very responsive and the guards are professional and provide good detailed reports with pictures of their rounds. I would recommend them to any one looking for a solid, cost effective way to protect their residence or business.
Security Guard Solution is a truly reliable, professional, and knowledgeable company. Of course, the money is worth the service. Very satisfying service and I highly recommend.
Worked with this company several times and had a great experience. This team is very professional and reliable for your events or business.
Their rates are reasonable for the quality of service provided by this company. This security company is great for professional security for either a one time event or a reoccurring deal. I definitely recommend Security Guard Solutions for any security services.
Security Guard Solutions team has been an outstanding security team service provider. The leaders of this company have diligently committed themselves to providing the security industry with professional modern security and become progress in the dynamic and challenging business environment. I highly recommend the team on their unquestionable integrity, reliability and professionalism.
If you are a business or home owner and need Security Guard Services contact them. They have what it takes to guard and patrol your property. I am definitely grateful for my time at SGS. Ask for Mustafa.
I have had the pleasure to work with Security Guard Solutions. I really appreciate doing business with this company. My experience was beyond great. The owner, Mr. Mustafa is extremely professional and friendly. He has an extensive experience in the security industry. I'm grateful for the opportunity to work with you and your company.
This is a good company to work for, the services is good. The guards are always sharp, kind, and on time. I highly recommend it.
I highly recommend Security Guard Solutions The officers are always prompt and professional and they always know the best way to respond to any situation. Security Guard Solutions has you covered. Thanks guys
This is a very professional company and they offer great services. This is definitely a company that I would recommend to others. They have a great work ethic's and do their job properly at all times, they go above the limit to keep everybody safe.
Custom Designed Security Solutions
Security Services in Los Angeles, California
Security Guard Solutions is a licensed private patrol operator that is fully bonded and insured.
Call us today for a free on-site consultation and security assessment
Some of Our Clients Include: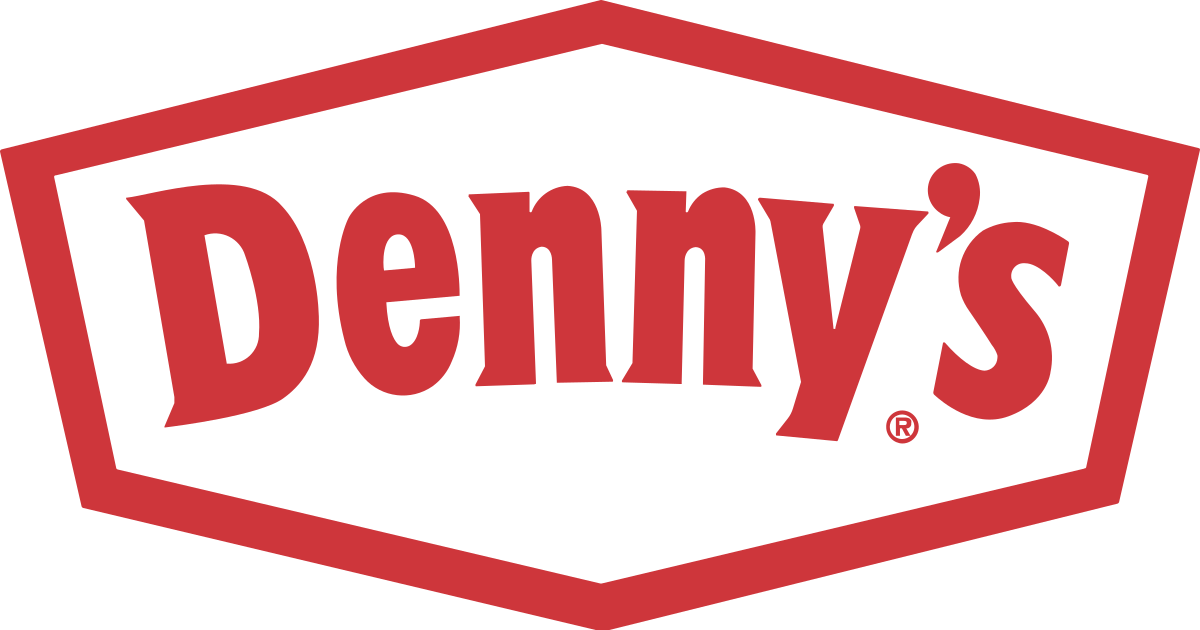 When To Hire Unarmed Security Guards In today's competitive business world, companies now understand that when it comes to retaining employees and attracting customers, the
Read More »
Adding patrol services to your security plan will increase the safety of your property by providing a powerful deterrent to crime. Patrol services enable our clients to maximize a security presence at a reasonable budget.
we provide armed security services using highly-trained agents who can offer professional and high-level protection to fulfill your safety and security requirements. Our security services are flexible, and each service has a goal to meet your specific requirements.
At Security Guard Solutions, we provide unarmed private security services using highly-skilled agents who can provide you with professional protection to fulfill your safety and security requirements.
Security Guard Solutions utilizes a range of security skills and experience to meet your requirements for VIP executive protection. We understand that personal protection is at the top of your checklist for executive teams, VIPs, sports stars, and other public spotlights that risk threats and crises.
At Security Guard Solutions, our security guard team take fire prevention seriously. Hiring a professional and trained fire watch security company can save you and your business from financial loss that may result from damaged property.
We take your security very seriously. Hiring a security guard will help you protect your business, and merchandise and will keep you and your employees safe. Working with our standing security guards decreases the likelihood of a crime taking place in your business.