Condo & Apartments Security Guards
Shared living apartment complexes have a high rate of break-ins. Communal condominiums and apartments usually have a shared gate and/or many occupants. The frequency of residents coming and going may make it easier for a thief to enter the premises without anyone noticing. 
The most effective way to prevent a thief or undesirable visitor from entering the property is to hire professional security agents to guard the entrance to your residential building and the surrounding areas.
Top Rated Apartment Security Guard & Officers
Security Guard Solutions has a good reputation for professional, incident free security guard services. Our professional security guard agents are specifically trained for apartment and condominium security and can be armed or unarmed, depending on your preference. 
In addition, our apartment and condo security guard officers are courteous, respectful, and friendly. They can become a familiar and dependable part of your apartment complex and community, providing a sense of security in your residential property.
All of our security professionals are extensively screened and fully licensed. Our apartment and condo security services include 24-hour manned guard service, after-hours night guard service, and scheduled patrol service.
Apartment Complex Security Guard Service
Apartment owners should consider the increasing crime rate when looking for ways to protect their property and tenants from potential harm. Hiring a security guard company is one of the best solutions to maintain safety, as these professionals can provide around-the-clock monitoring and protection. Here are some reasons why it is beneficial for apartment owners and property management companies to hire security guard companies:
Security Patrol Will Keep An Eye On Your Property
Apartment security guards play a crucial role in monitoring a property's safety. Their duties include:
Maintaining records of visitors.
Patrolling the grounds.
Intervening in any suspicious or dangerous activities they observe.
Security guards ensure a property is secure by providing a solid deterrent to potential wrongdoing; a back might think twice about taking a bag from a man if he realizes a security guard is watching him intently.
Apartment Security Guards Are Quick To Respond To Problems
Another reason apartment owners should consider hiring a security guard company is their ability to respond quickly to any safety issues that may arise. In an emergency, a security guard can react very quickly and take the appropriate action before the situation escalates. This protects tenants from harm and increases the likelihood that police or other responders will be able to act in time if necessary.
Apartment Security Resolves Domestic Issues
Trained apartment security guards can help intervene in heated situations and de-escalate dangerous confrontations. This is true if they have been trained to identify signs of potential abuse or danger, allowing the guards to take the necessary steps to prevent further harm.
Apartment Security Reduces The Cases Of Vandalism
Apartment complex owners and property managers know how difficult it is to keep their properties safe from the threat of vandalism. Whether it is graffiti, property damage, or any other criminal mischief, it can all cause costly repairs for any property owner. In response, many apartment owners are turning to the help of security guards to provide an extra layer of protection against suspicious activities.
These guards patrol and monitor high-risk areas, significantly deterring vandals who target these areas due to the lack of surveillance. As a result, hiring security guards will help reduce vandalism around the apartments, allowing owners to rest easy knowing that their valuable investments are being protected.
Contact Security Guard Solutions for a free consultation
Your overall security shouldn't be an afterthought. Investing in apartment security service is a sensible and reliable way to provide the safety you need for your property and the residents. Take comfort in knowing that experienced professionals are monitoring your property, and any potential intruder won't be able to access or damage your property. You also can count on the apartment security guard to develop effective strategies if any dangerous situations arise. Don't leave your apartment security up to chance. Security Guard Solutions can protect your apartment complex with the highest quality security guard and security patrol services.
Benefits Of Hiring Security Guard Solutions
Some of our clients include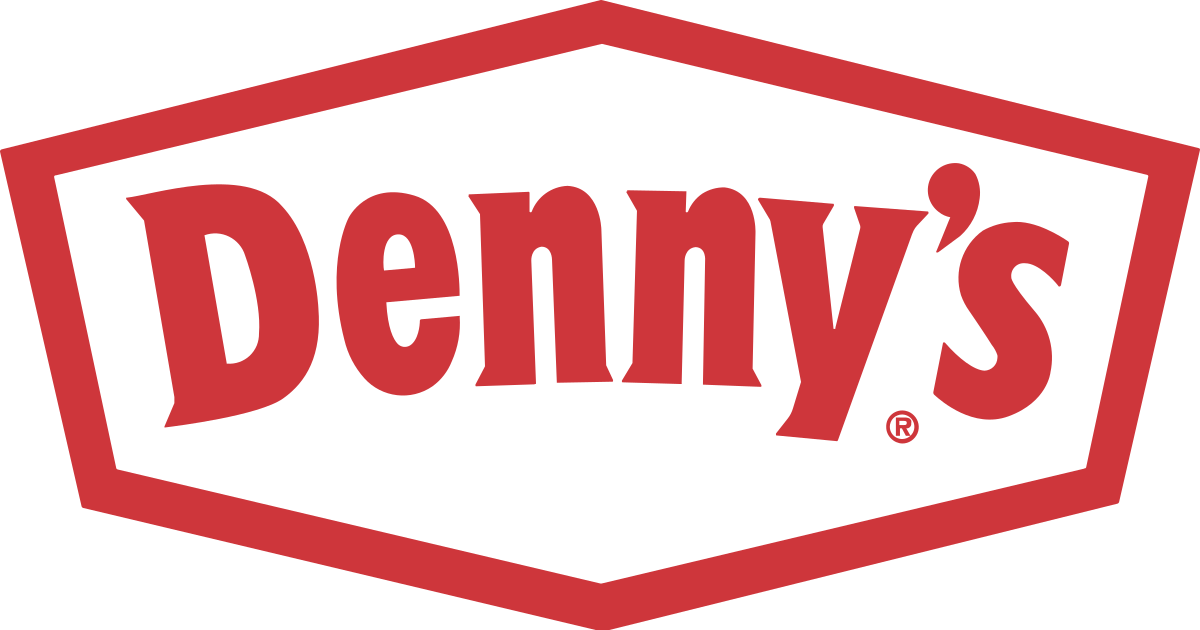 Diego Belisario
2023-02-14
Wonderful company👌🏻, protect my company
Camila Urribarri Parra
2023-02-14
Good company 👍🏻
Good Company!!!
Nurudeen Bello
2023-01-18
SGS is a fantastic organization with good work ethics. I strongly believe in them.
They are Very Professional and Reliable.
Security Guard solutions, is a tested and trusted security services who gives you 100% service , I would encourage other to try their services hence you will have no option than to ask for more just like Oliver Twist
Shawayne Godson
2022-12-04
This is a good company to work for, the services is good. The guards are always sharp, kind, and on time. I highly recommend it.
Mohamed Hassam
2022-11-16
I worked with this company for a while now, they treated me with respect and always there for me when I needed them. Good quality services. Highly recommend
Security Guard Solutions treats employees fairly and with respect. Always makes sure to go the extra mile to assure the guards, clients and take good care of them.
Our highly-trained security officers respond rapidly and efficiently to each assignment and maintain excellent relationships with our clients. We are committed to training our team to ensure that we employ only the best security professionals.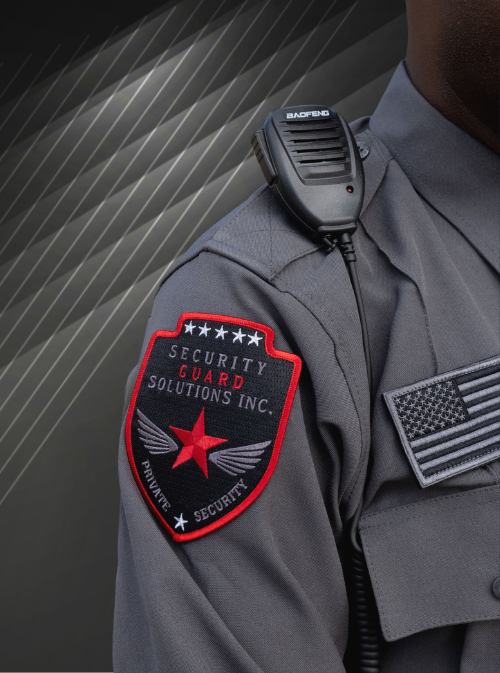 TOP RATED SECURITY SERVICES
Security Guard Solutions stands ready to meet your needs promptly and efficiently, through highly trained security officers and agents, using the latest in security methods and technologies.
It's important to feel safe and secure in your own home, especially now that the Covid-19 pandemic has caused many of us to spend an
Read More »