Nursing Home, Assisted Living Facility, and Retirement Community Security
At Security Guard Solutions, we equip our security guard agents' personnel with the skills necessary for the specialized care business. Facilities like nursing homes and senior housing apartments need dedicated, reliable, and well-trained security officers. When offering such security guard solutions, a security guard firm must accept significant responsibility.
Security Guard Solutions trains security staff officials to offer a high level of procedure adherence. A crucial part of vetting is being aware of who enters the facility and correctly identifying each person, visitors, staff, patients, etc.
Top Rated Assisted Living Facility Security Services
The responsibility of keeping track of who leaves is equally vital. For example, walking outside unsupervised needs to be strictly regulated for some patients and residents. This call for attentive and competent security officers like those from Security Guard Solutions.
You may have to call us if you believe the security guard service provider you are working with is not giving your facility the degree of care, professionalism, and quality of staffing it deserves. Our hiring, training, and application of procedures are unmatched.
Please use our contact form or call us any time to get in touch with us. Find out how Security Guard Solutions can assist you with your security needs by requesting a quote immediately.
Benefits Of Hiring Security Guard Solutions
Some of our clients include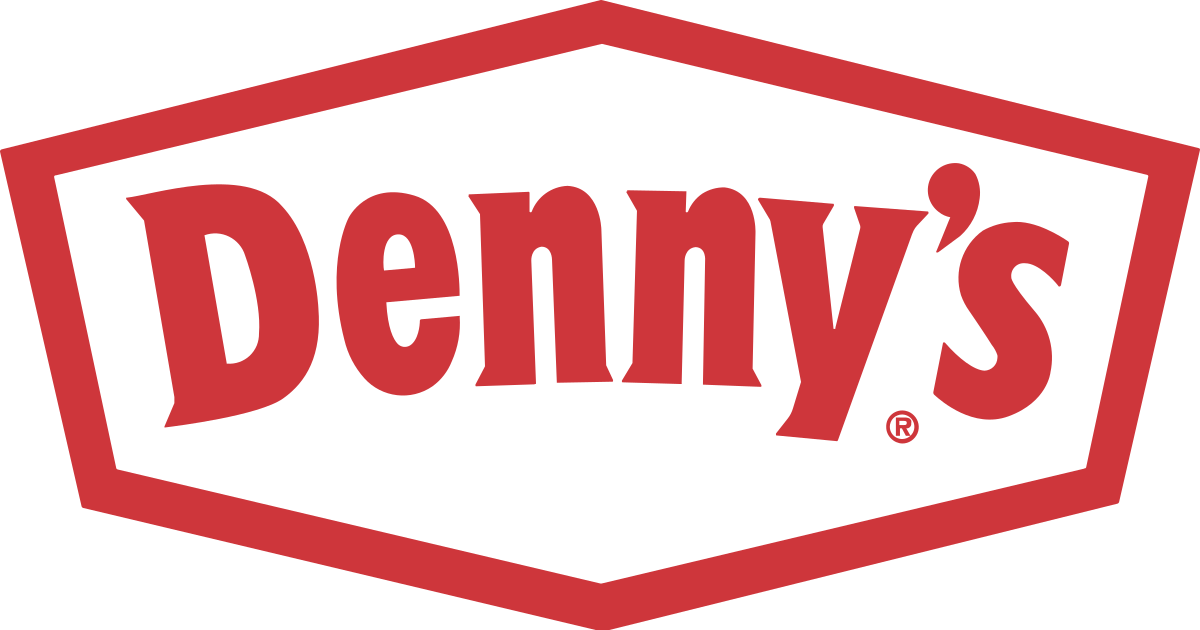 Diego Belisario
2023-02-14
Wonderful company👌🏻, protect my company
Camila Urribarri Parra
2023-02-14
Good company 👍🏻
Good Company!!!
Nurudeen Bello
2023-01-18
SGS is a fantastic organization with good work ethics. I strongly believe in them.
They are Very Professional and Reliable.
Security Guard solutions, is a tested and trusted security services who gives you 100% service , I would encourage other to try their services hence you will have no option than to ask for more just like Oliver Twist
Shawayne Godson
2022-12-04
This is a good company to work for, the services is good. The guards are always sharp, kind, and on time. I highly recommend it.
Mohamed Hassam
2022-11-16
I worked with this company for a while now, they treated me with respect and always there for me when I needed them. Good quality services. Highly recommend
Security Guard Solutions treats employees fairly and with respect. Always makes sure to go the extra mile to assure the guards, clients and take good care of them.
Our highly-trained security officers respond rapidly and efficiently to each assignment and maintain excellent relationships with our clients. We are committed to training our team to ensure that we employ only the best security professionals.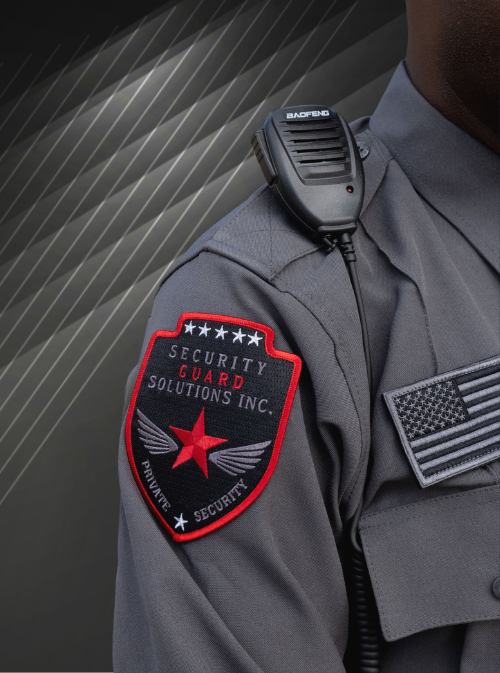 TOP RATED SECURITY SERVICES
Security Guard Solutions stands ready to meet your needs promptly and efficiently, through highly trained security officers and agents, using the latest in security methods and technologies.