Cultural Properties Security Services
Cultural properties refer to places such as private collections, storage facilities, historic building, library archives and collections, zoos, art galleries, and museums. Naturally, the items typically stored in these venues are precious and priceless. With some of these items valued at hundreds of millions of dollars, it's easy to see why well-organized criminals and thieves are attracted to these venues. As such, protecting these sensitive places and their precious contents requires professional assistance. This is where library and museum security services come into play.
Top Rated Cultural Properties Security Guards
Cultural properties are known for hosting exhibitions and other events that are sometimes open to the general public. These types of events usually bring a lot of people together, subsequently putting the venues at risk of vandalism and theft. Hiring professional security guards can go a long way toward securing the premises. Cultural properties security guards can assess the venue and offer specialized protection depending on the location.
One of the most important aspects of this protection is controlling access to the cultural properties. A trained professional is allocated to check everyone entering the building to ascertain they are not a security threat. Another crucial part of the job is keeping an eye on the staff members, visitors, and art pieces. Museum and library security personnel can help you achieve this as seamlessly and efficiently as possible.
Benefits Of Hiring Security Guard Solutions
Some of our clients include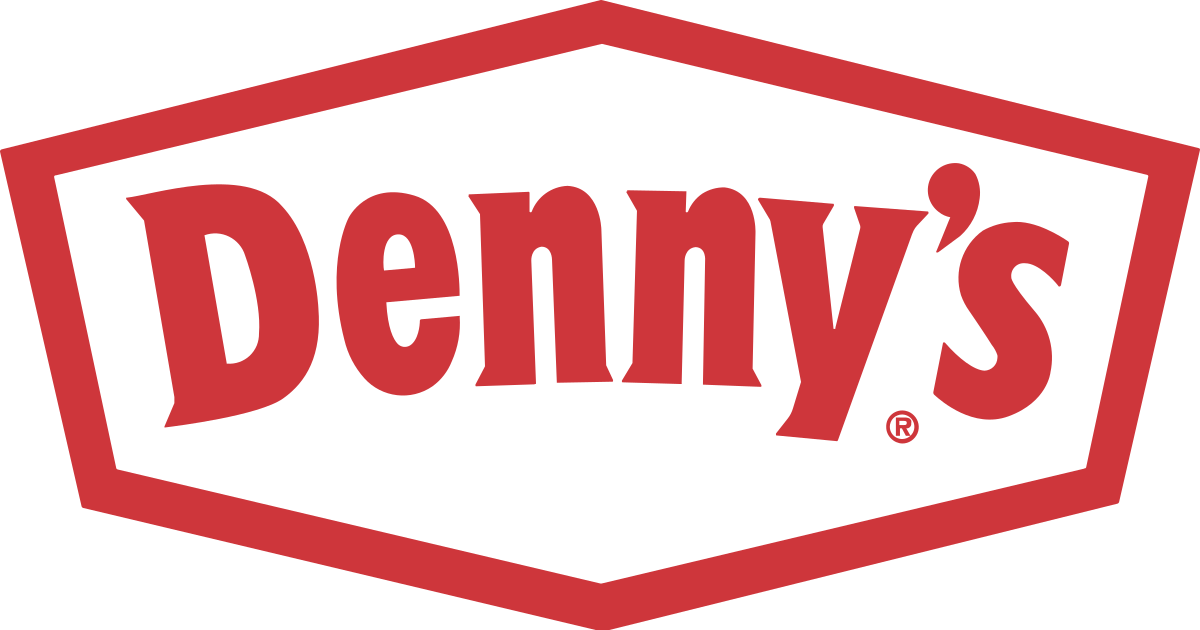 Diego Belisario
2023-02-14
Wonderful company👌🏻, protect my company
Camila Urribarri Parra
2023-02-14
Good company 👍🏻
Good Company!!!
Nurudeen Bello
2023-01-18
SGS is a fantastic organization with good work ethics. I strongly believe in them.
They are Very Professional and Reliable.
Security Guard solutions, is a tested and trusted security services who gives you 100% service , I would encourage other to try their services hence you will have no option than to ask for more just like Oliver Twist
Shawayne Godson
2022-12-04
This is a good company to work for, the services is good. The guards are always sharp, kind, and on time. I highly recommend it.
Mohamed Hassam
2022-11-16
I worked with this company for a while now, they treated me with respect and always there for me when I needed them. Good quality services. Highly recommend
Security Guard Solutions treats employees fairly and with respect. Always makes sure to go the extra mile to assure the guards, clients and take good care of them.
Our highly-trained security officers respond rapidly and efficiently to each assignment and maintain excellent relationships with our clients. We are committed to training our team to ensure that we employ only the best security professionals.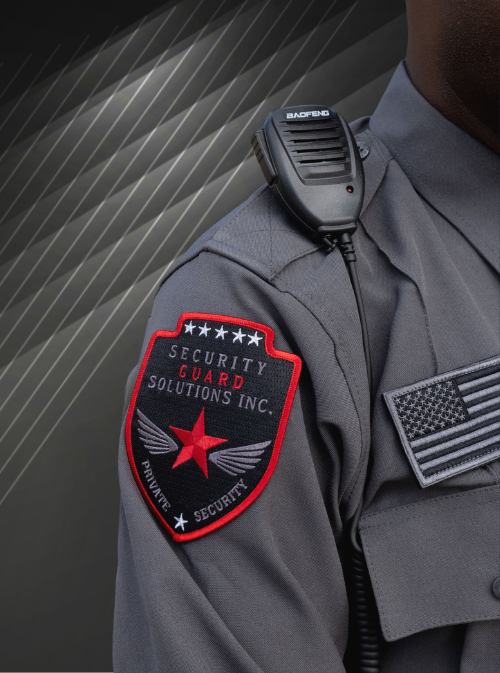 TOP RATED SECURITY SERVICES
Security Guard Solutions stands ready to meet your needs promptly and efficiently, through highly trained security officers and agents, using the latest in security methods and technologies.