Government Facility Security Services
One of the best security service companies in California, Security Guard Solutions offers protection to a variety of sectors within its coverage areas. We have one of the best comprehension of your security requirements and business legislation, thanks to our more than 20 years of expertise.
We offer comprehensive security solutions to all sizes of government facilities in the state of California. For any government institution, our effective and well-trained security guard agents will manage vehicle and patrol responsibilities, customer services, administrative tasks, surveillance, and alarm response services.
Top Rated Government Facility Security Guards
Getting customer-friendly, professional security service officers appropriate for the sensitive environment when securing federal property is always best. Our staff at Security Guard Solutions undoubtedly meet these standards! We offer high-quality, incident-free government security services across the whole state of California.
Since we have been offering effective security services to government offices and institutions in California for more than 20 years, we have created lasting relationships with federal organizations.
Our special security officers, posted at any federal facility, are well-trained, qualified, and experienced in delivering dependable and proactive security services to keep staff, guests, and infrastructure safe and secure. Reach out to us today for reliable and competent government facility security services.
Benefits Of Hiring Security Guard Solutions
Some of our clients include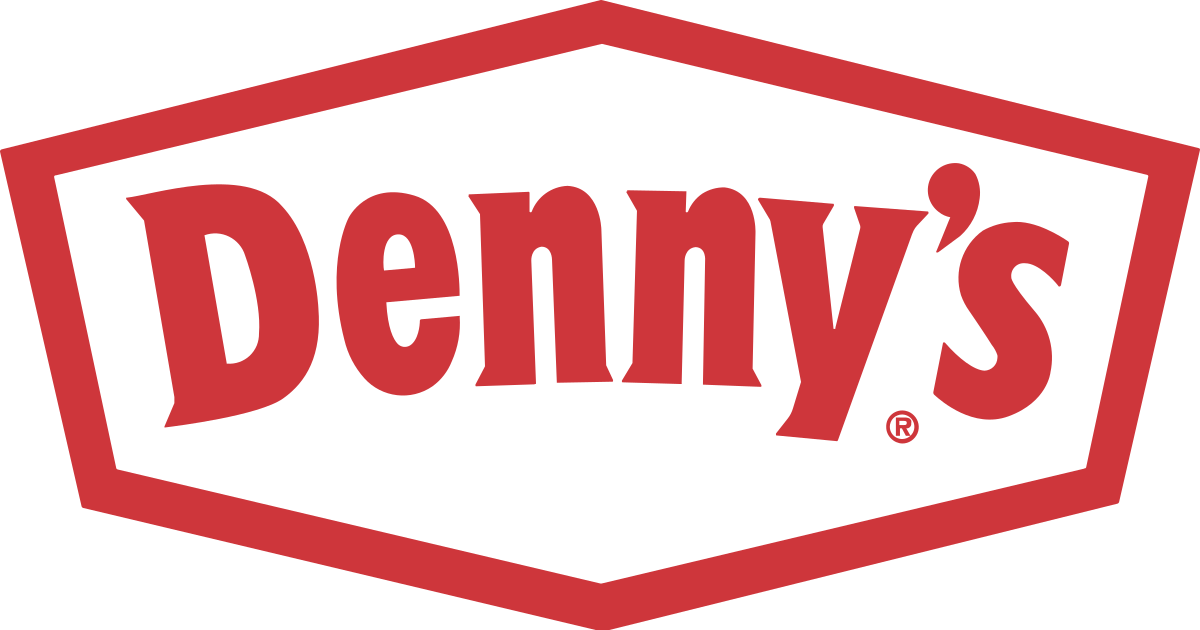 Diego Belisario
2023-02-14
Wonderful company👌🏻, protect my company
Camila Urribarri Parra
2023-02-14
Good company 👍🏻
Good Company!!!
Nurudeen Bello
2023-01-18
SGS is a fantastic organization with good work ethics. I strongly believe in them.
They are Very Professional and Reliable.
Security Guard solutions, is a tested and trusted security services who gives you 100% service , I would encourage other to try their services hence you will have no option than to ask for more just like Oliver Twist
Shawayne Godson
2022-12-04
This is a good company to work for, the services is good. The guards are always sharp, kind, and on time. I highly recommend it.
Mohamed Hassam
2022-11-16
I worked with this company for a while now, they treated me with respect and always there for me when I needed them. Good quality services. Highly recommend
Security Guard Solutions treats employees fairly and with respect. Always makes sure to go the extra mile to assure the guards, clients and take good care of them.
Our highly-trained security officers respond rapidly and efficiently to each assignment and maintain excellent relationships with our clients. We are committed to training our team to ensure that we employ only the best security professionals.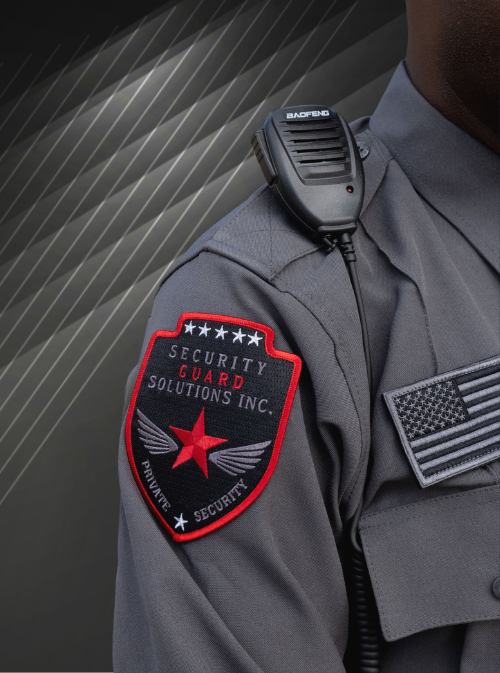 TOP RATED SECURITY SERVICES
Security Guard Solutions stands ready to meet your needs promptly and efficiently, through highly trained security officers and agents, using the latest in security methods and technologies.