Houses of Worship Security Services
Despite being known as places of worship and houses of peace across most religious, religious facilities seem to be a main target when it comes to attacks. In the current global scenario, religious facilities at some point are prone to terrorism, vandalism, and violence. Unfortunately, many of the crimes targeting churches, mosques and synagogues are violent in nature and threaten the lives of the community. When danger on the community isn't at play, valuable artifacts and antique pieces at these facilities are always at the risk of being stolen.
Therefore, religious places require specialized security guards that balance the security services with the sensitivity to the sanctified nature of the atmosphere. If you are looking for the same level of services, look no further than Security Guard Solutions. We provide utmost security to religious facilities in California. From churches, mosques, synagogues and temples, our religious facility security services cover many places of worship across California.
Houses of Worship Security Guard & Officers
Security Guard Solutions is a top rated security services company in California. We offer reliable and proactive security guard services.
Security Guard Solutions has been providing proactive security solutions to religious facilities in California for more than 20 years and we are familiar with the unique nature and security requirements of churches, synagogues, mosques and other religious facilities. 
Our security guards for religious facilities are well trained, professional, and courteous; and are dedicated to protecting your facility from potential security threats. They create safe environments in your religious facilities with 24-hour monitoring, scheduled patrols, and efficient security solutions. Based on your needs and our expertise, Security Guard Solutions will review, customize, create and enforce the most suitable and cost-effective security services for your church and religious facility.
Benefits Of Hiring Security Guard Solutions
Some of our clients include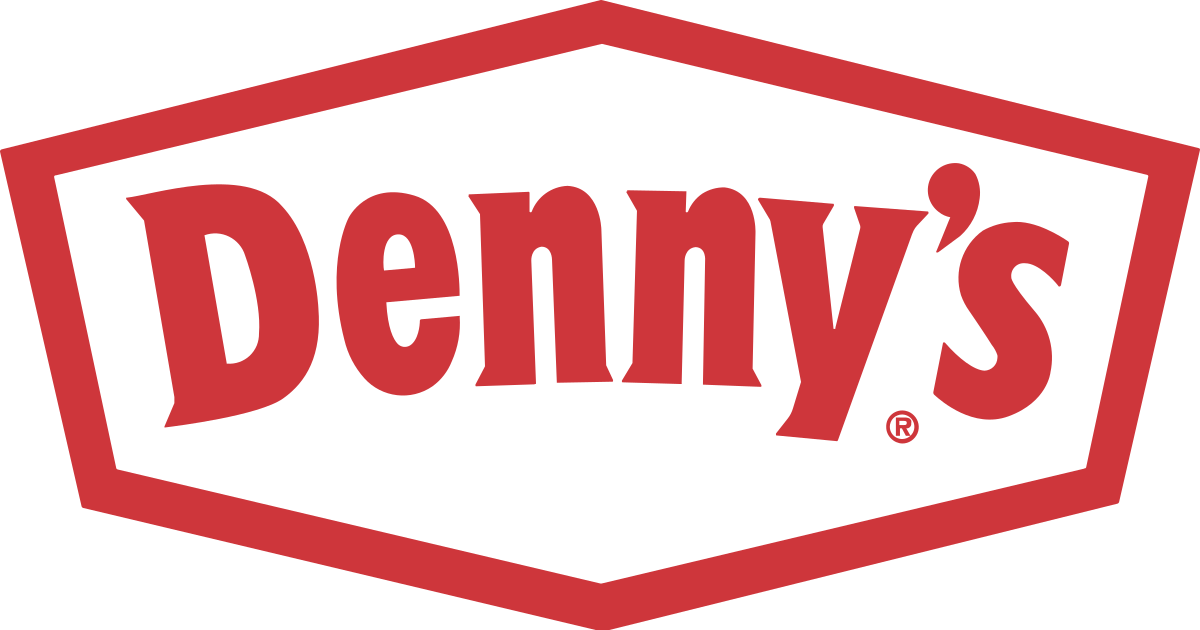 Diego Belisario
2023-02-14
Wonderful company👌🏻, protect my company
Camila Urribarri Parra
2023-02-14
Good company 👍🏻
Good Company!!!
Nurudeen Bello
2023-01-18
SGS is a fantastic organization with good work ethics. I strongly believe in them.
They are Very Professional and Reliable.
Security Guard solutions, is a tested and trusted security services who gives you 100% service , I would encourage other to try their services hence you will have no option than to ask for more just like Oliver Twist
Shawayne Godson
2022-12-04
This is a good company to work for, the services is good. The guards are always sharp, kind, and on time. I highly recommend it.
Mohamed Hassam
2022-11-16
I worked with this company for a while now, they treated me with respect and always there for me when I needed them. Good quality services. Highly recommend
Security Guard Solutions treats employees fairly and with respect. Always makes sure to go the extra mile to assure the guards, clients and take good care of them.
Our highly-trained security officers respond rapidly and efficiently to each assignment and maintain excellent relationships with our clients. We are committed to training our team to ensure that we employ only the best security professionals.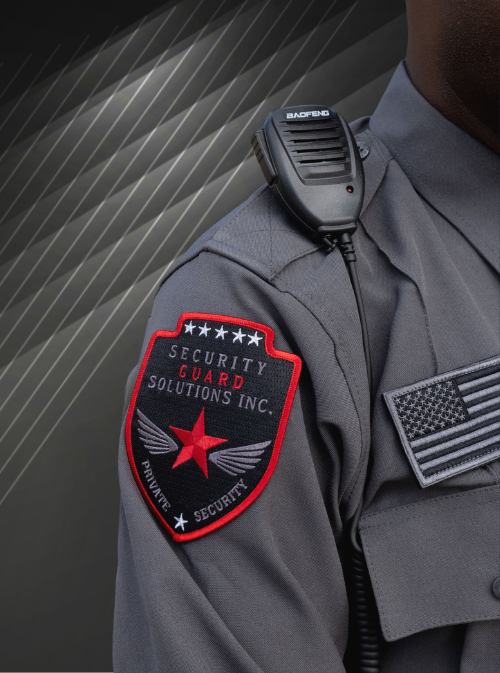 TOP RATED SECURITY SERVICES
Security Guard Solutions stands ready to meet your needs promptly and efficiently, through highly trained security officers and agents, using the latest in security methods and technologies.