Solar Energy Security Guard Services
Energy plants and solar installations play an important role in our country's infrastructure by providing uninterrupted power to local communities and cities. Because of this, security of these energy sources is critical.
Because solar farms require a lot of surface area, and therefore a lot of land, they are often located in extremely remote places. Because of this, solar farms are typically prone to vandalism and theft. To make matters worse, fences are unrealistic because of how large the farms can be, and whether or not they're located on leased or owned land.
Solar panel components are also extremely valuable, containing precious metals and rare earth minerals, making these farms highly susceptible to theft. Anonymous theft can often result in tens of thousands of equipment being stolen!
Top Rated Solar Energy Security Guard Company
Because solar farms are so integral to public infrastructure, energy companies have a responsibility and obligation to protect them from possible theft or cyber-attacks. They typically utilize experienced security firms to ensure they're safe and protected from threats, cyber or otherwise.
Solar Guard officers at Security Guard Solutions team is on duty 24/7 and requires patrol officers to routinely check vulnerable access points and locations, and ensure the safety of solar farm equipment.
Contact us now to request a quote and discover how Security Guard Solutions can fulfill your security needs! We are available 24/7. Our armed security guard officers and unarmed protection officers are ready to protect your solar energy plant.
Solar Energy Plant Farm Security Services
Solar farm locations are typically determined by meteorological conditions and space requirements. As a consequence, utility-grade ground-mounted solar farms are installed in remote, sparsely populated regions or even in deserts. With solar energy playing an increasing role in power supply, it is ever more important to monitor and secure these critical infrastructure power plant sites effectively.
Prevention of unauthorized access, vandalism and theft are key concerns in safeguarding costly investments in the solar energy technology. Solar farms are often isolated, unmanned sites dispersed over large geographical areas, making remote supervision the most suitable option.
Installations vary widely in size and a security solution and the related services should be easily scalable in order to accommodate future demands.
Security solutions for solar energy plants must meet highest performance requirements while allowing the integration of other effective security technologies. professional security patrol service  combine with detection systems such as video surveillance and access control together with services for optimum protection of the site can be a great option for securing a solar farm plant site.
Using security guard patrol services, any unwanted object or person approaching the solar plant is immediately identified and appropriate measures can be taken by qualified security personnel.
Due to the nature of solar farms, equipment on-site needs to operate under harsh environmental conditions, such as high-intensity exposure to sunlight, dust, rain, storm or snow. Solar farms require high investment in valuable technology. Damaged or stolen equipment will greatly diminish overall performance of the solar farm site or even threaten a complete operational shutdown. For strictly regulated access to critical sites, latest access control systems can be seamlessly integrated ensuring effective, efficient and convenient access for authorized personnel at all appropriate times.
Benefits Of Hiring Security Guard Solutions
Some of our clients include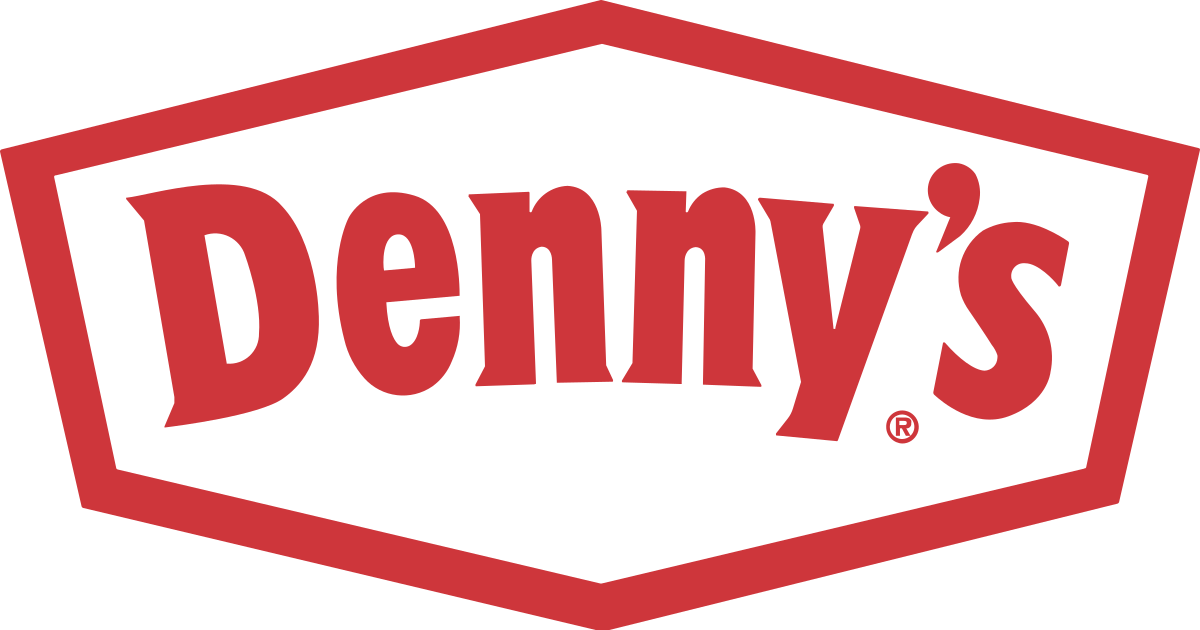 Diego Belisario
2023-02-14
Wonderful company👌🏻, protect my company
Camila Urribarri Parra
2023-02-14
Good company 👍🏻
Good Company!!!
Nurudeen Bello
2023-01-18
SGS is a fantastic organization with good work ethics. I strongly believe in them.
They are Very Professional and Reliable.
Security Guard solutions, is a tested and trusted security services who gives you 100% service , I would encourage other to try their services hence you will have no option than to ask for more just like Oliver Twist
Shawayne Godson
2022-12-04
This is a good company to work for, the services is good. The guards are always sharp, kind, and on time. I highly recommend it.
Mohamed Hassam
2022-11-16
I worked with this company for a while now, they treated me with respect and always there for me when I needed them. Good quality services. Highly recommend
Security Guard Solutions treats employees fairly and with respect. Always makes sure to go the extra mile to assure the guards, clients and take good care of them.
Our highly-trained security officers respond rapidly and efficiently to each assignment and maintain excellent relationships with our clients. We are committed to training our team to ensure that we employ only the best security professionals.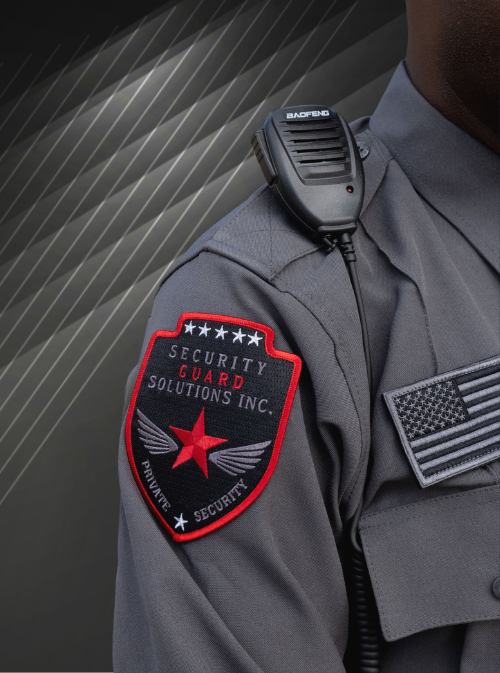 TOP RATED SECURITY SERVICES
Security Guard Solutions stands ready to meet your needs promptly and efficiently, through highly trained security officers and agents, using the latest in security methods and technologies.