Utility Agency Security Services
Public utilities, such as water and power plants and energy production centers, are an important part of everyday life. They ensure that we are able to live in a clean and hygienic environment, with all our basic needs met.
Security Guard Solutions understands that anything that disrupts these crucial facilities could have a tremendous negative impact on the general populace. Unfortunately, this makes public utility facilities prime targets for acts of vandalism or for terror perpetuated by those who only want to wreak havoc.
The good news is, it is more than possible to keep these facilities secure—and it all starts with hiring a utility agency's security company. For more than 20 years, Security Guard Solutions has been a high-quality security company in public utility security services.
Top Rated Utility Agency Security Guards
Security Guard Solutions is proud to work with top utility companies throughout California and would love to talk with you more about developing an individualized approach. To secure your utility facility, reach out to the team at Security Guard Solutions today. Ask us about our on-site security officers and the role they can play in keeping your public utility facility safe.
Security Guard Solutions has long been an expert in providing private security services of all kinds—including security details for retail locations, big events, corporate office buildings, hospitals and medical facilities, and beyond. We even offer executive protection.
Also on our list, we are proud to include public utility agencies' security. We have been the go-to security detail for utility companies across California and are eager to talk with you more about the solutions we can provide.
Benefits Of Hiring Security Guard Solutions
Some of our clients include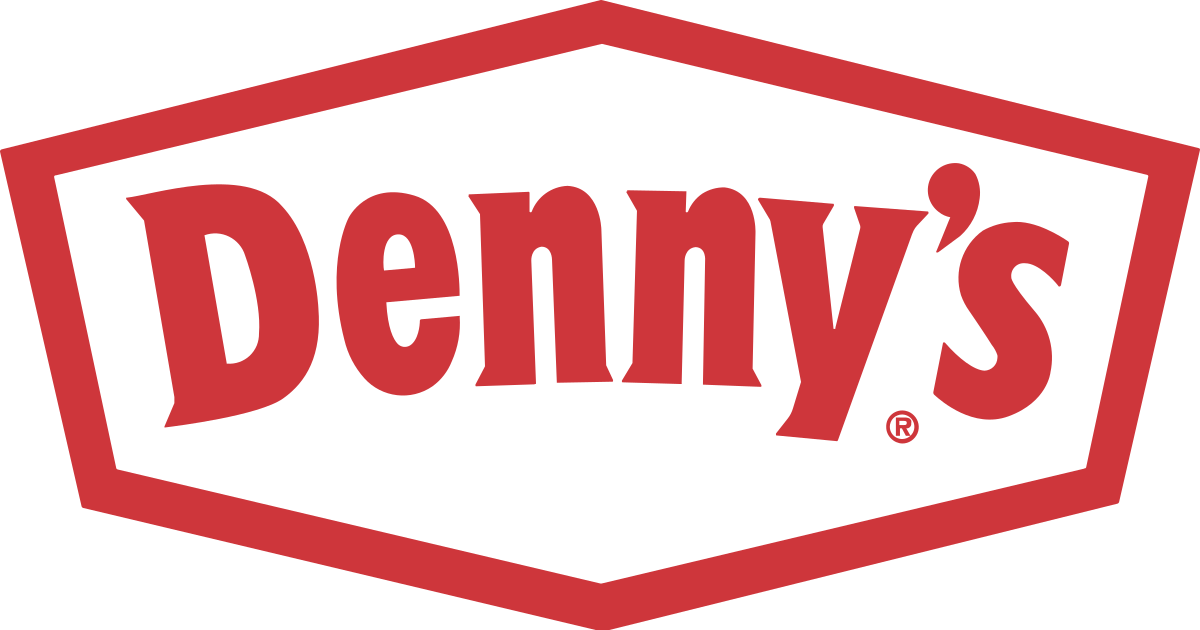 Diego Belisario
2023-02-14
Wonderful company👌🏻, protect my company
Camila Urribarri Parra
2023-02-14
Good company 👍🏻
Good Company!!!
Nurudeen Bello
2023-01-18
SGS is a fantastic organization with good work ethics. I strongly believe in them.
They are Very Professional and Reliable.
Security Guard solutions, is a tested and trusted security services who gives you 100% service , I would encourage other to try their services hence you will have no option than to ask for more just like Oliver Twist
Shawayne Godson
2022-12-04
This is a good company to work for, the services is good. The guards are always sharp, kind, and on time. I highly recommend it.
Mohamed Hassam
2022-11-16
I worked with this company for a while now, they treated me with respect and always there for me when I needed them. Good quality services. Highly recommend
Security Guard Solutions treats employees fairly and with respect. Always makes sure to go the extra mile to assure the guards, clients and take good care of them.
Our highly-trained security officers respond rapidly and efficiently to each assignment and maintain excellent relationships with our clients. We are committed to training our team to ensure that we employ only the best security professionals.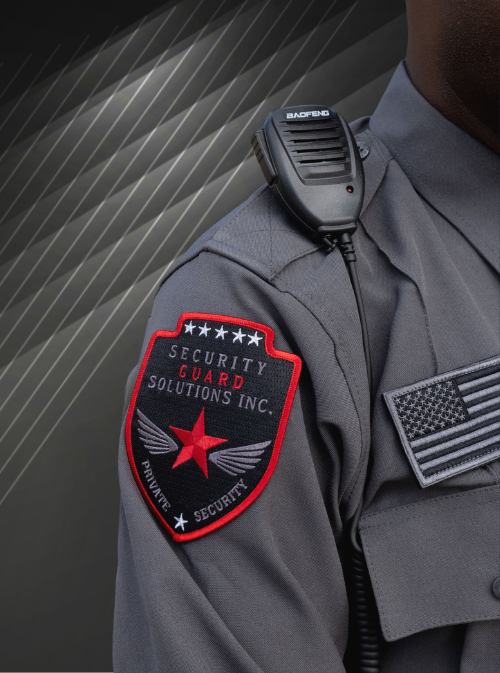 TOP RATED SECURITY SERVICES
Security Guard Solutions stands ready to meet your needs promptly and efficiently, through highly trained security officers and agents, using the latest in security methods and technologies.