Security Services in Orange County, California
Top Rate Security Company in Orange County, California
Security Guard Solutions offers security guard services for commercial, residential, shopping centers, educational, industrial and government facilities in the Orange County, California, area. We also specialize in events, expositions and trade shows, conferences, performances, concerts, movie production, sporting events, tournaments, entertainment industry, and many other private security services.
Security Guard Solutions is a full-service security guard company in California. Our security guard agents are available 24/7. Call or message Security Guard Solutions now to get started!
Residential Security Guard
Commercial Security Guard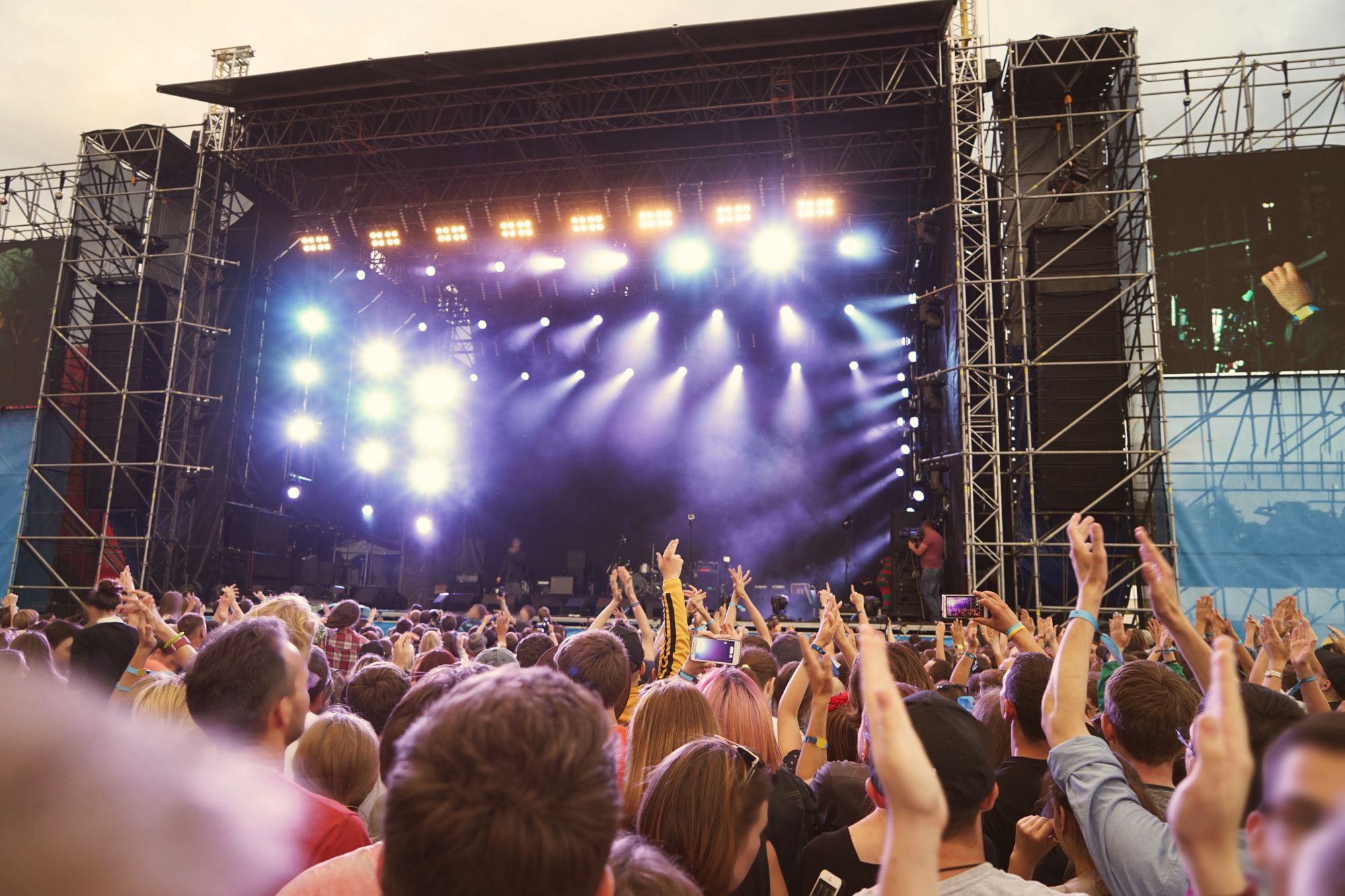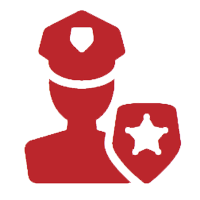 Our security agents are highly trained and skilled and have extensive experience in the security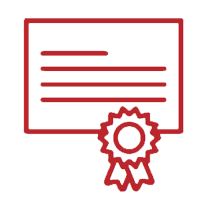 We are a licensed, bonded and insured security company serving clients from all industries.
We are operating 24 hours a day 7 days a week for your business and personal safety and security.
Security Guard Solutions performs at level that is more effective and responsive than many other private security companies.
At Security Guard Solutions, we provide our clients with private security services that are customized to meet their security needs and executed to the highest possible standards. Our security guard professionals are simply the most qualified security team in the security and protection industry. Security Guard Solutions is committed to exceeding our clientele's expectations and providing unparalleled protective services for each assignment. This commitment to excellence has earned Security Guard Solutions an excellent reputation in the private security industry.
Security Guard Solutions creates and executes solutions for our clients to meet their safety and security requirements.
Benefits Of Hiring Security Guard Solutions
Some of our clients include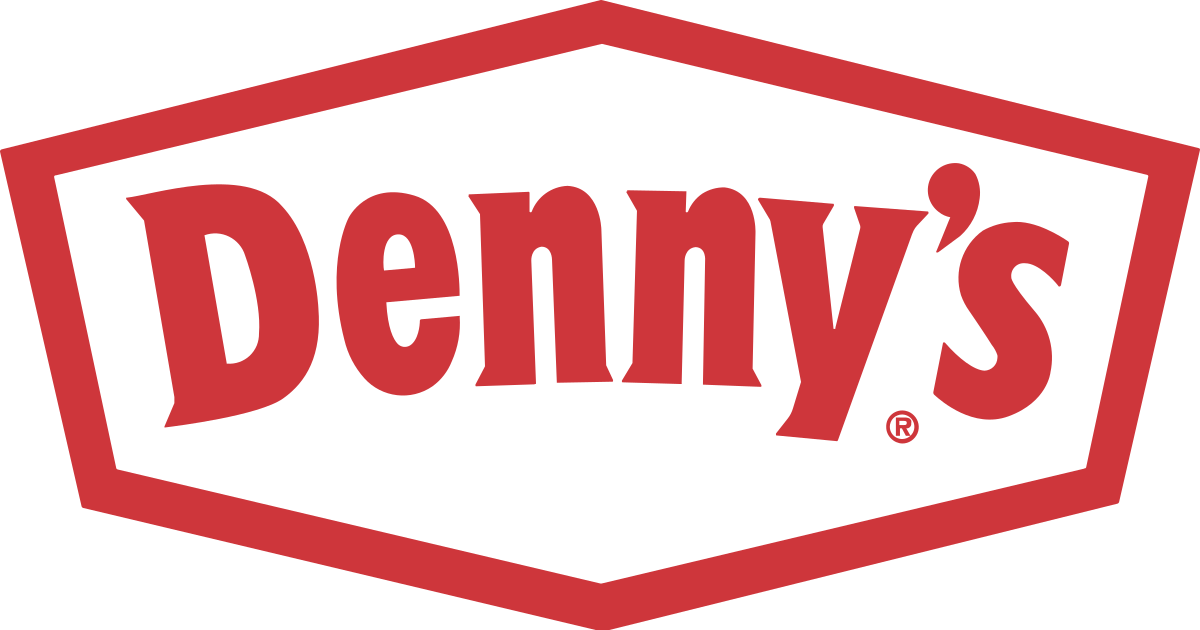 Diego Belisario
2023-02-14
Wonderful company👌🏻, protect my company
Camila Urribarri Parra
2023-02-14
Good company 👍🏻
Good Company!!!
Nurudeen Bello
2023-01-18
SGS is a fantastic organization with good work ethics. I strongly believe in them.
They are Very Professional and Reliable.
Security Guard solutions, is a tested and trusted security services who gives you 100% service , I would encourage other to try their services hence you will have no option than to ask for more just like Oliver Twist
Shawayne Godson
2022-12-04
This is a good company to work for, the services is good. The guards are always sharp, kind, and on time. I highly recommend it.
Mohamed Hassam
2022-11-16
I worked with this company for a while now, they treated me with respect and always there for me when I needed them. Good quality services. Highly recommend
Security Guard Solutions treats employees fairly and with respect. Always makes sure to go the extra mile to assure the guards, clients and take good care of them.
For any question regarding our security services, please email us at the following email address:
Info@SecuritySolutionsNOW.com
20501 Ventura Blvd. STE 104 Woodland Hills, CA 91364