Security Service You Can Trust.
Security Guard Solutions Inc. is a private security company in Los Angeles, California, offers security guard services for commercial, residential, shopping centers, educational, industrial and government facilities. 
We also specialize in events, expositions and trade shows, conferences, performances, concerts, movie production, sporting events, tournaments, entertainment industry, and many other private security services. Security Guard Solutions is a full-service security guard company in California.
20 Years Of Construction Security Experience
Our professional security guards are fully licensed, trained, and equipped to provide top-notch security services for your construction site.
Our guards will work tirelessly to protect your site, ensuring that your equipment, materials, and workers are safe and secure. With 24/7 surveillance and quick response times, our security guards will quickly address any security concerns that may arise, including theft, vandalism, and unauthorized access.
At Security Guard Solutions, we understand the unique security needs of construction sites, which is why we offer customized security solutions tailored to your specific needs. Our security guards will work closely with you to develop a comprehensive security plan that fits your budget and ensures the safety of your site.
We take pride in providing top-quality security services that are both effective and affordable. Hiring a security guard from Security Guard Solutions is a cost-effective way to protect your construction site and give you peace of mind knowing that your site is being monitored and protected around the clock.
Why Hiring a Security Guard For Construction Site?
Our Construction Site Security Services
Regardless of the type of construction project, security guards can provide a range of services to ensure the safety and security of the site, workers, and visitors.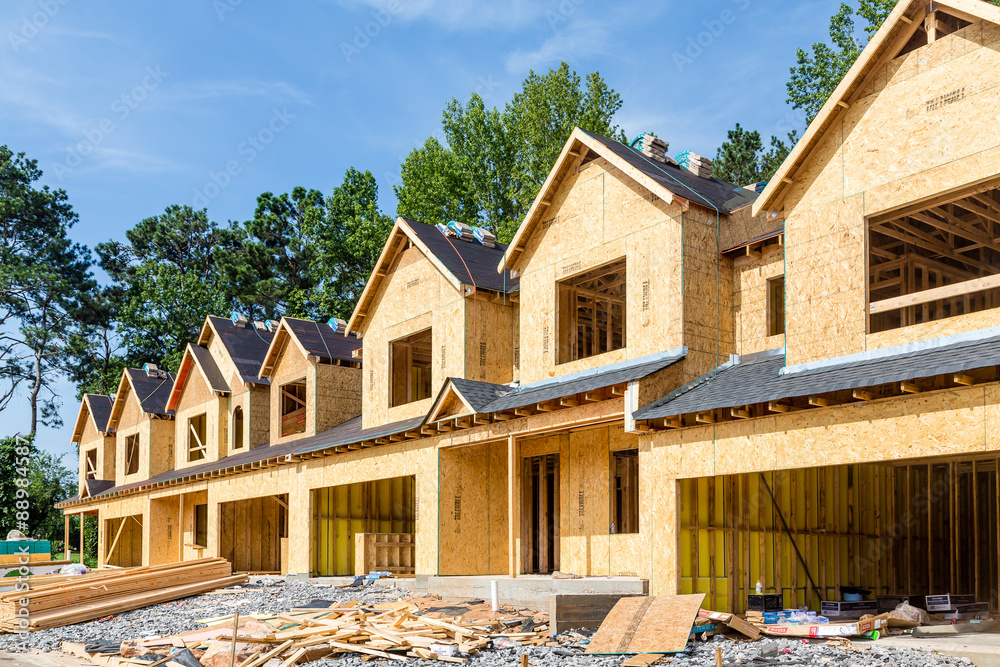 New Construction Projects
Land Development Construction
Industrial Construction Sites
construction security guard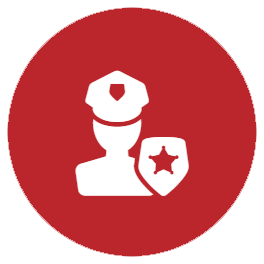 Our highly trained and skilled security agents have the expertise and experience to keep you safe and secure.
We are a licensed, bonded and insured security company serving clients from all industries.
We are operating 24 hours a day 7 days a week for your business and personal safety and security.
Our agents undergo rigorous training to ensure that they have the knowledge and skills needed to provide top-quality security services.
Our agents have a proven track record of success, with a long history of protecting clients and preventing security breaches.
From risk assessments to security audits to incident response, our agents provide a wide range of comprehensive security services.
Security Guard Solutions is committed to providing reliable quality private security and patrol services to a variety of industries through custom-designed security plans, highly-trained security guards, and excellent customer service.